Kerri will be happy to prescribe the perfect product for your individual needs.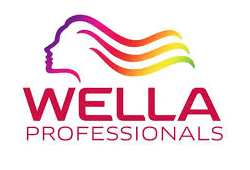 COLOR Makes Everything Look Better
Innovations and Services that enable hairstylists' creativity.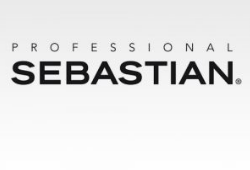 Join the Effortless Movement
Individual personalities are far to colorful to be locked into one look.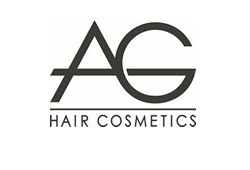 Beauty Devoid of Boundaries
The leading foundation for healthy hair. No salt, paba, parabens and DEA.

Enriched with Extract of Black Caviar
Unique formula adds volume and manageability and leaves the hair looking healthier, fuller and richer. Enriched with extract of black caviar, Vitamin B3 and glycine amino acids to help preserve the hair's luster and color.
With balanced acidity. Contains wheat germ proteins to nourish the hair, and hydrolyzed silk protein to leave it soft and pleasant to the touch, adding extra volume.